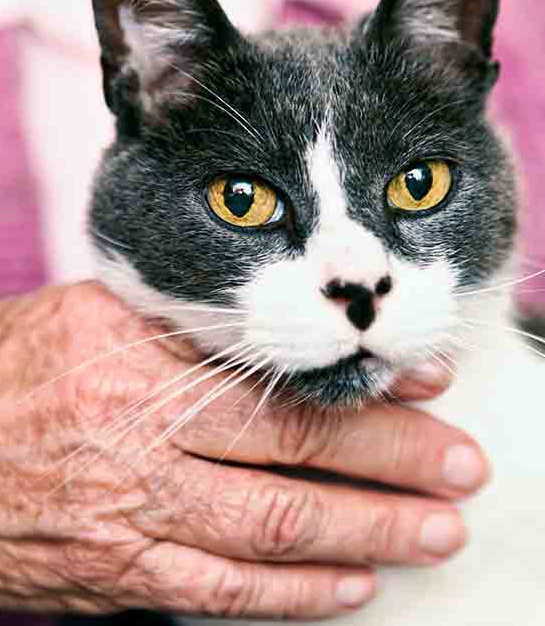 What Will Your Legacy Be? Leave a Legacy of Love.
Leave a legacy of love by designating funds to Goochland Pet Lovers in your will or estate planning. When you name Goochland Pet Lovers as a beneficiary, you're giving renewed life to your passion for helping the animals who need us most. Paws for Life Society gifts allow you to impact the lives of vulnerable shelter animals, giving them a second chance at life.
Your Paws for Life Society gift to Goochland Pet Lovers in your estate plans shows a sincere commitment to the future care of pets in our community and a desire for your legacy of love to continue for years to come.
Planning Information
Legal Name: Goochland Pet Lovers
Address: PO Box 27, Oilville, VA 23129
Tax ID: 81-3232722
Type of Organization: 501(c)(3)
Download our GPL Paws for Life Society Membership Form (PDF)
Stock Gifts
For stock held in brokerage accounts, your broker can assist you in making a gift of stock via a direct transfer to Goochland Pet Lovers. Giving a gift of publicly traded stock that has increased in value and that you have owned for more than one year may provide better tax benefits than giving cash. Your charitable income tax deduction is equal to the fair market value of the stock and you avoid paying the capital gains tax on any increase in the current value over the original cost of the stock. Goochland Pet Lovers nor its employees may give legal, tax, or accounting advice. Counsel should be contacted prior to drafting or amending any instrument.