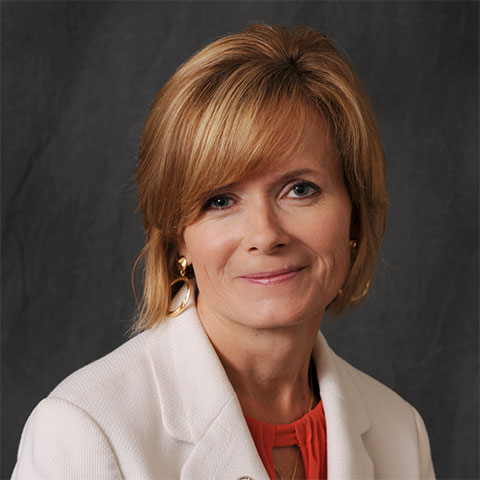 Becky Dickson, Founding Member
1961-2017
We would not be here without the incredible vision of Becky Dickson. Serving as the Goochland County Administrator from 2009 until April 2016, Becky formed a team of residents who wanted to help with this vision. It was Becky's dream to form a public/private partnership between Goochland County and an organization to celebrate the human-pet bond. Goochland Pet Lovers (GPL) was formed in 2016 and it is our mission to make Becky's dream a reality. GPL is now the fundraising and community outreach organization in support of the shelter.  Her family and friends remember and honor her every day by supporting these efforts.
The Team
Lori Elliott, DVM
Board Chair
Richard Verlander
Vice Chair
Erica Ditzler, DVM
Secretary
Jennifer Leigh Myers
Executive Director
Neil Spoonhower
Board of Supervisors Chair
Manuel Alvarez, Jr.
Interim County Administrator
Job Greene
Director of Animal Care, Adoption, and Protection